The training plan I always prepare
to fit your needs: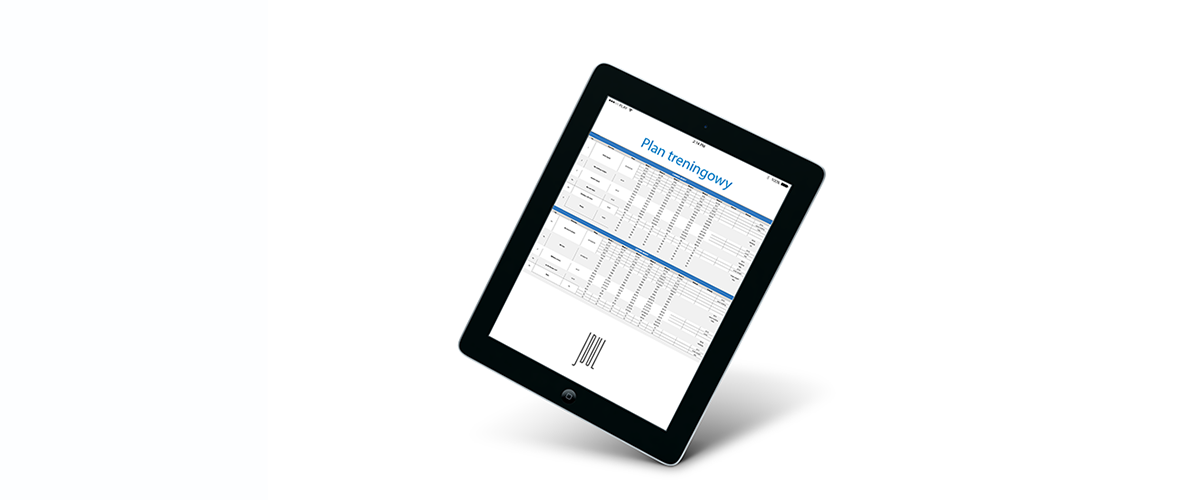 The plan is fully tailored to you!
I prepare each training plan after analyzing your training level, lifestyle and goals. You can be sure that I will do everything to prepare an optimal training plan for you and I will check your progress on a regular basis.
In each training plan I will describe to you exactly how to perform individual exercises, what to pay special attention to and why this exercise is optimal for you. We will be in regular contact during which we will analyze your progress, well-being and health.

The prepared training plan is to help you achieve optimal results, but also make the trainings completely satisfying for you.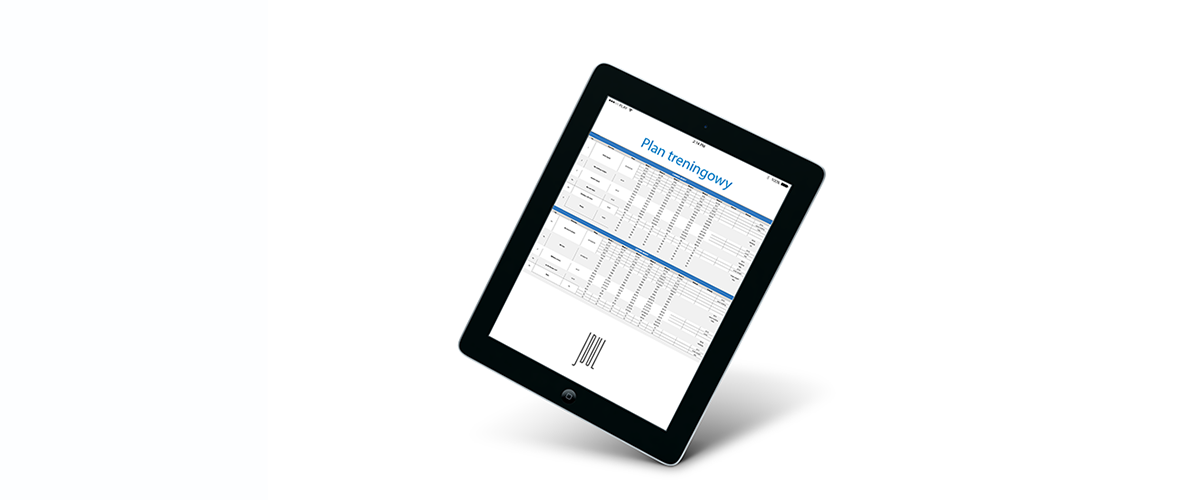 The plan is fully tailored to you!
Contact me for more details