The online coaching service will provide you with: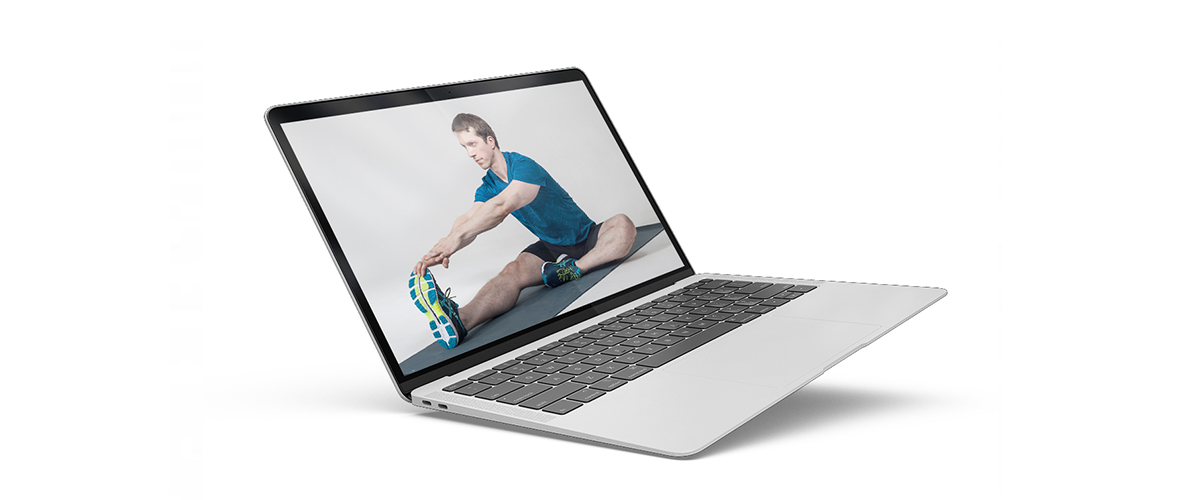 Online coaching will help you to take your training to the next level. This is where we set our goals, dispel any doubts and monitor your progress. We will be in constant and systematic contact, analyzing your workouts, diet, health and well-being on an ongoing basis.
All online coaching is preceded by a thorough analysis of your training level, lifestyle, time options and expected goals. On this basis, I will prepare a detailed training plan, which – I am sure – will help you achieve your goal. Regardless of whether it is building muscle mass, losing unnecessary kilograms, improving fitness or better health and well-being. In each training plan I will explain to you how individual exercises will bring you closer to your dream results.
By working with me, you can also count on an individually prepared nutrition plan – tailored to your taste preferences and time options. I will explain to you how to prepare tasty and varied meals quickly and tell you where to shop. An individual nutrition plan will help you achieve better training results and give you energy in everyday life
We will be  in regular contact during cooperation. I will regularly monitor your progress, and make any necessary changes. Everything is done so that each workout is not only maximally effective, but also brings pleasure and satisfaction.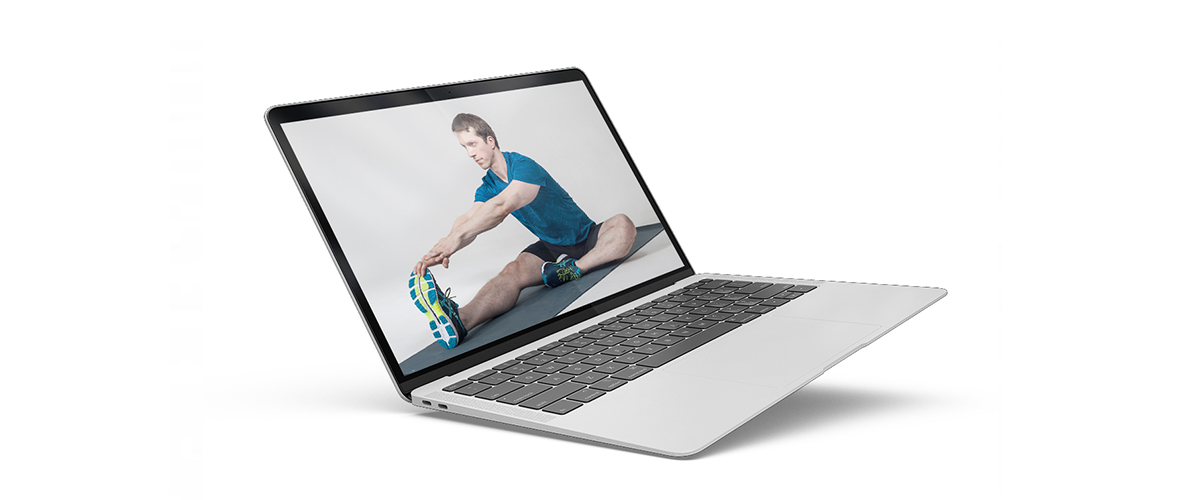 Contact me for more details: