The training that is primarily focused on: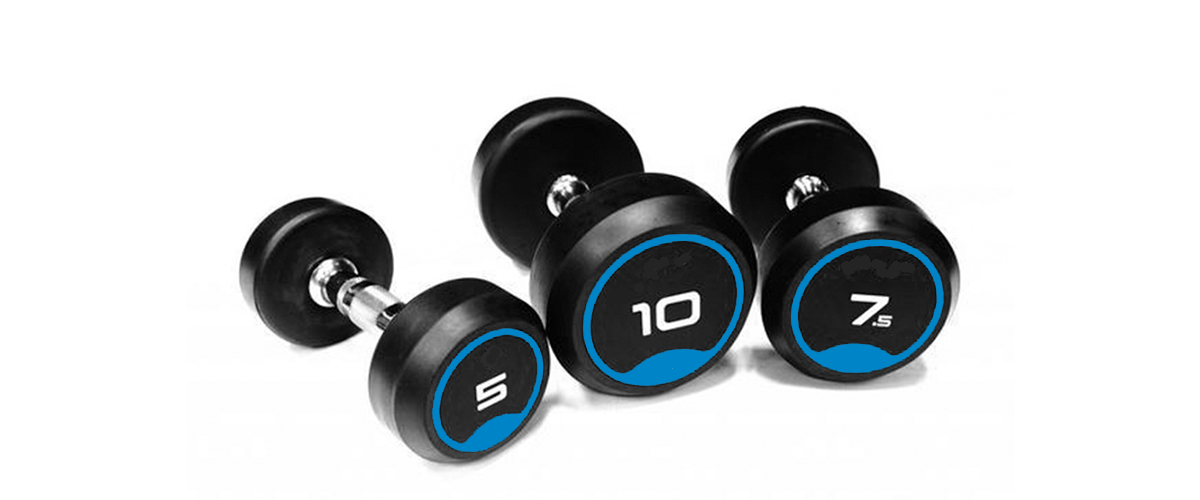 Do you dream of a perfect physique, building muscle mass, losing weight or just simply improving your health, overall fitness and well-being? I will help you achieve the goal you choose!
Starting working out together is preceded by a thorough analysis of the current level of your training, lifestyle, your availability and expected results. On this basis, I will prepare an individual training plan, which we will implement together.
Every workout with me is 100 percent training!
During every workout I am focused only on you.
Training personalization 0%
Each workout personalized in such a way that you will get maximum satisfaction and results from it. Thanks to constant coaching care, it will be easier for you to persevere with your decisions and achieve your goals faster.
Selection of exercises 0%
The exercises are selected according to your overall fitness condition, body type and predisposition.  During the training I will check for and teach you proper form and technique of the of the exercises you perform.
I will monitor your progress and respond to your needs.
I am focused on your safety during every training session. I will make sure that the exercises do not lead to any injuries.
I train in the gym, outdoors or at home.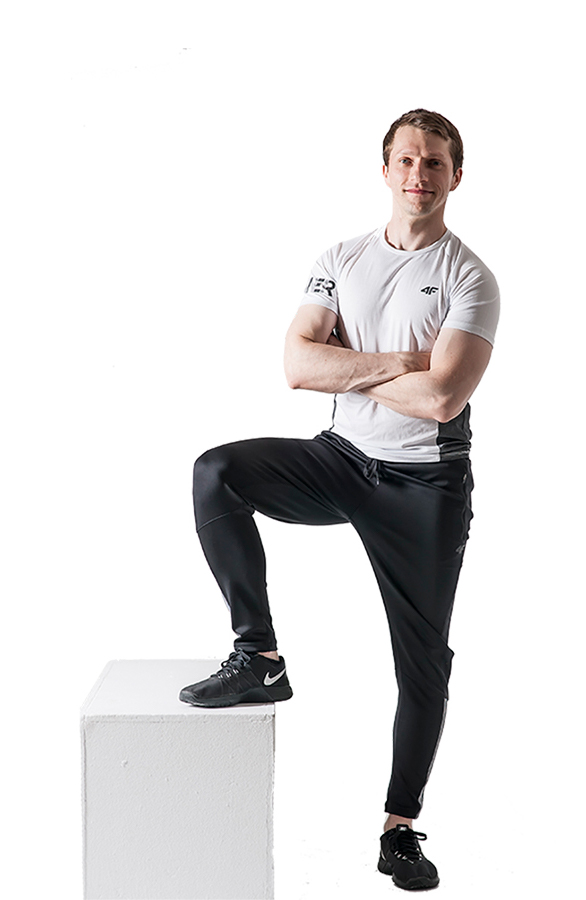 Contact me for more details: